President of Tokyo Seitoku University
---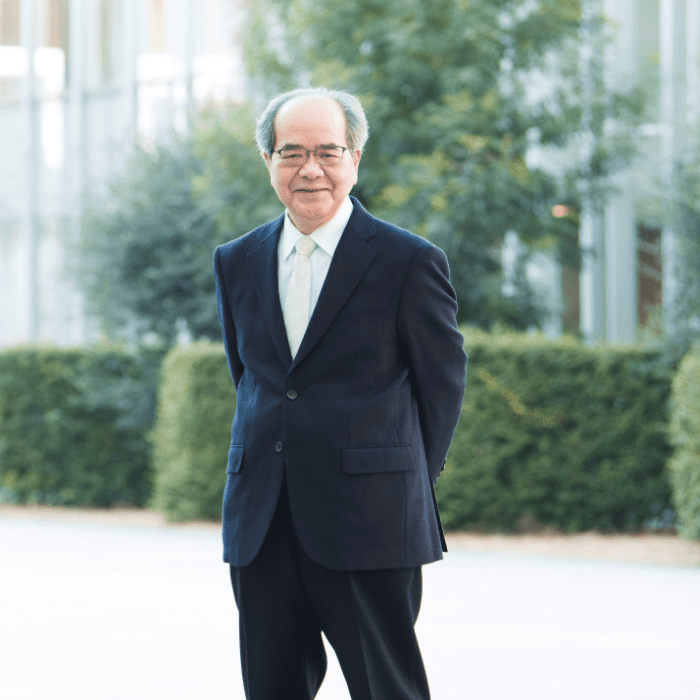 Tokyo Seitoku University Professor
Fujio Yoshida
The core philosophy of our school is based on the Japanese word "Seitoku", which can be translated as "attaining high virtue". We value individuals with the spirit of virtues and abilities", and our mission is to educate our students to become reliable, trustworthy individuals who can contribute to a world where the effects of globalization and technological innovation in informatization are rapidly spreading.

Tokyo Seitoku Gakuen will celebrate its 100th anniversary in 2025, and we have formulated the "TOKYO SEITOKU VISION 100" that will target this very special year.
In preparation for our 100th anniversary, the entire faculty members are making efforts to further enrich the quality of our education to "develop globally capable individuals who can demonstrate the spirit of "Seitoku", and we encourage potential students who have a similar vision for the future to join us in realizing this objective.